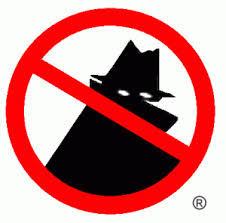 Hello,
Evoice willing admits they charge late fees the moment(literally)the due date arrives, instead of departs.
This company charges late fees at exactly midnight leading INTO the due date. This is clearly CORRUPT. The bill is not "late," as of its due date. Evoice states, if the customer contacts evoice the day the bill is due, they will wave the late fee. An unnecessary hassle to the customer, at best, but made worse by failure to waive the fee.
My rep & I both reached out to evoice through the evoice contact link located within the backend of our account. We did so on the 15th, our due date, to have evoice "waive" the late fee - so I could pay the bill. If it isn't waived prior to payment, it is even more difficult to receive a refund.
It took 3 hours to get the late fee waived. We both sent more than 5 emails through our account, & evoice could not locate even 1. This held true for the evoice service rep, as well. He himself confirmed, the 2 emails he sent from our...
(Read the full review)